Tenants and First-Time Homebuyers Workshops
*These workshops are available to tenants and first-time homebuyers.
---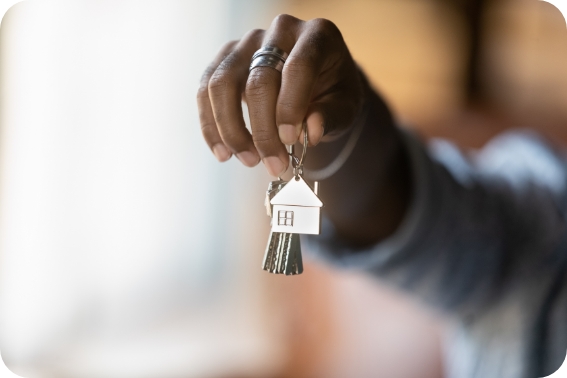 Home Ownership
Focused on budgeting, credit, lending, inspections, repair, and maintenance, as well as search for a home, job readiness, and entrepreneurship. Upon workshop completion, a Home Ownership Certificate is awarded to the potential home buyer and can be presented to a bank/financial institution at the time of mortgage loan application.
Program Length:
1 day (8 hour workshop)
5 weeks (broken into 2 hour sessions) with Catapult Greater Pittsburgh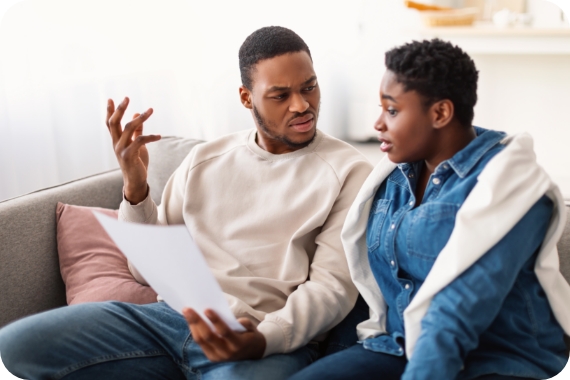 Financial Education
Financial Coaching helps individuals and families to develop sound financial goals and strategies to manage their finances. During a coaching session, the coach listens to the client's concerns about their current financial situation, develops an action plan with them, helps identify potential obstacles that need to be addressed or resources needed, and provides ongoing guidance and support throughout the process. Coaching sessions can also include aspects of financial literacy, such as budgeting, debt management, and saving. Planning, saving, and wise purchases are discussed in the workshop along with budgets, credit, and debt reduction.
Program Length:
1 day (4 hour workshop)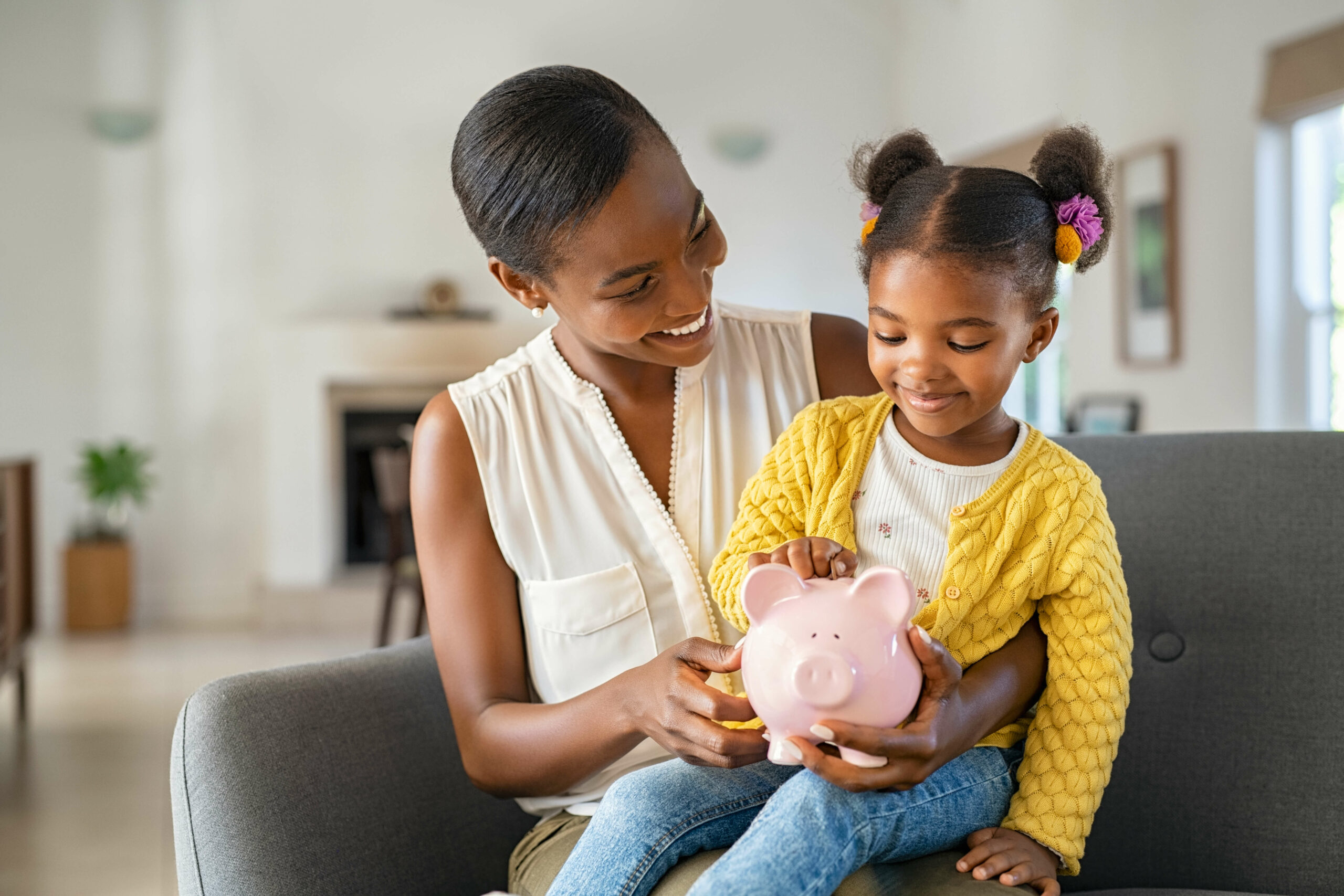 Life Skills
Our Life Skills program is intended for families who are delinquent in rental payments. This 8-12 month program includes one monthly class designed to transform families internal perspective on life, help balance responsibilities, and identify self-worth.
WAVE supports low-income heads of household who are transitioning into the workforce. We provide shallow rent assistance for up to 24 months of active participation in our program, which includes psychoeducational training, life skills building, and financial counseling.
Often subsidized households face the loss of food subsidies, lower-cost insurance, and transportation support. This traumatic increase in rent and other costs become a barrier to maintaining new employment. This barrier is two-fold as families face destabilization of services like childcare as well as the struggle to ensure historic debt is remedied while current bills are being maintained.
A return to unemployment and the use of more public benefits simply becomes more feasible. In addition to the economic factors, single-head households also struggle with other social, emotional, and health factors. Participants will build protective factors and resilience that will allow them to balance and rebalance issues in their lives without entering into a housing or economic crisis that could lead them to homelessness.
Program Length:
6 to 8 months (2 hour workshop monthly)
Tenant Workshops
*These workshops are available to tenants.
---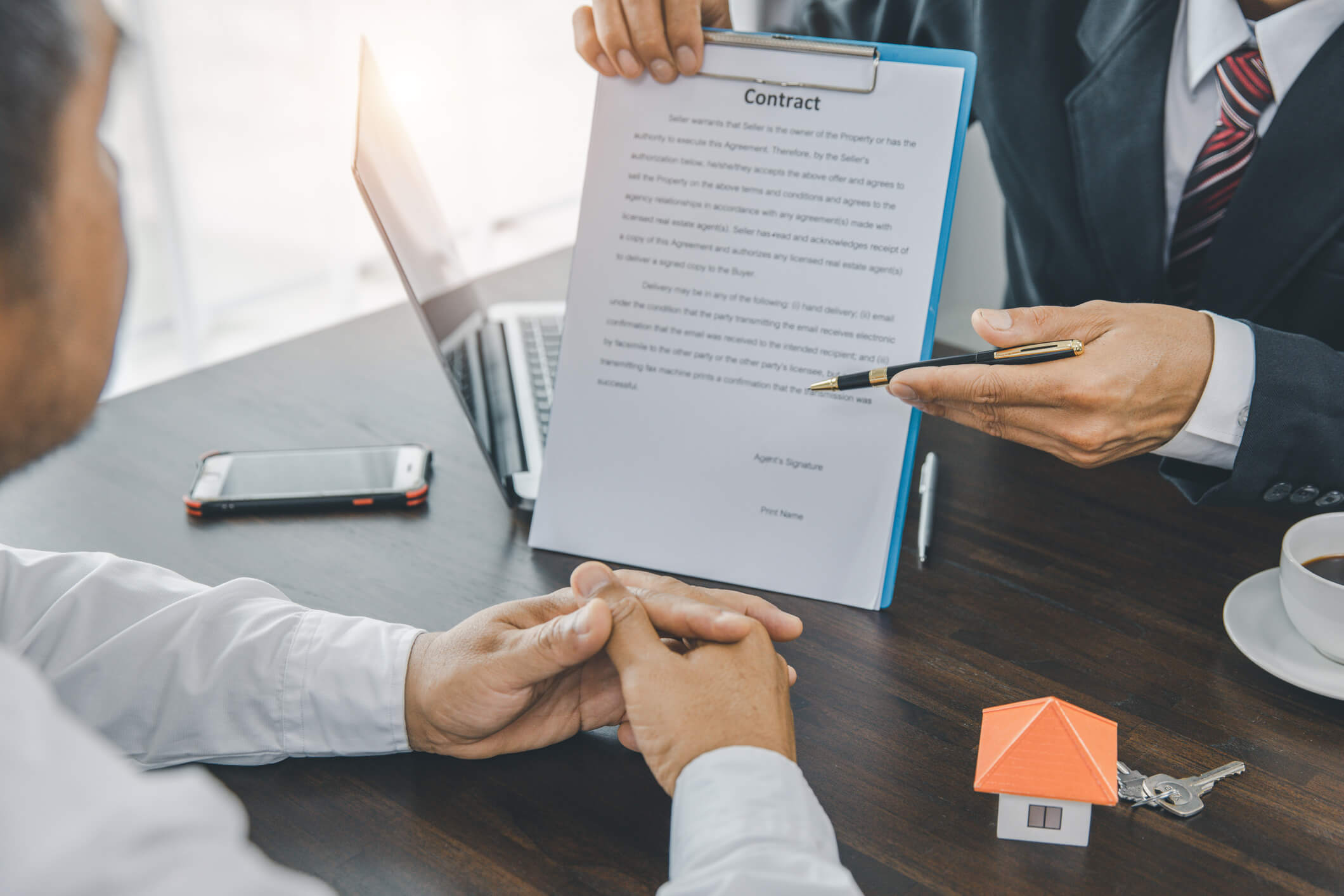 Renters Rights and Services
Basic tenant rights, how to communicate with your landlord, common landlord requirements, understanding lease agreements, and affordable housing options are discussed in this workshop
Program Length:
1 day (4 hour workshop)
Available to All
*These workshops are available to everyone.
---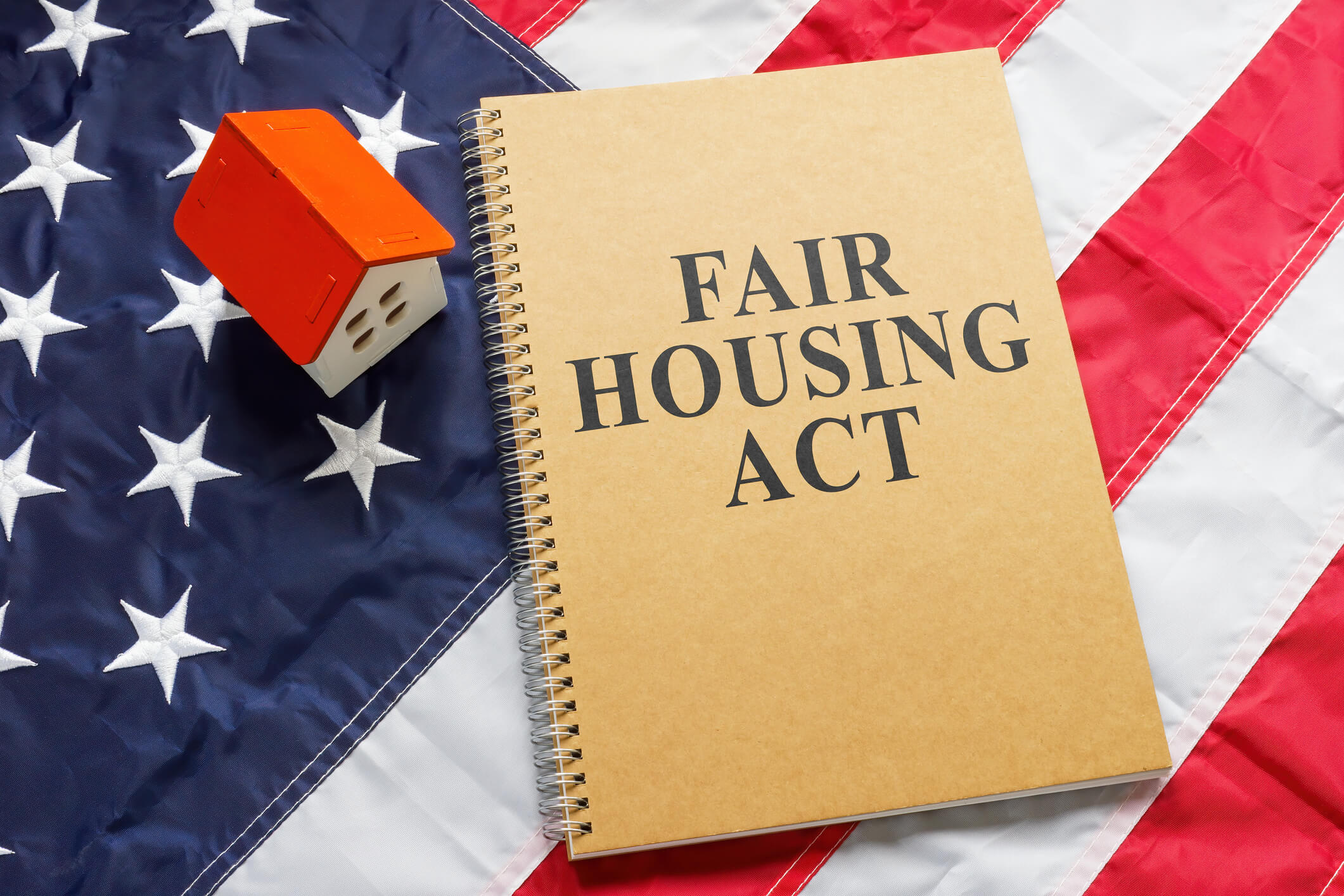 Fair Housing
The Fair Housing Act prohibits discrimination in the sale, rental, financing of dwellings, and other housing-related transactions based on race, color, national origin, religion, sex, familial status, and disability. Attend and learn about The Act. Literature is available to all attendees.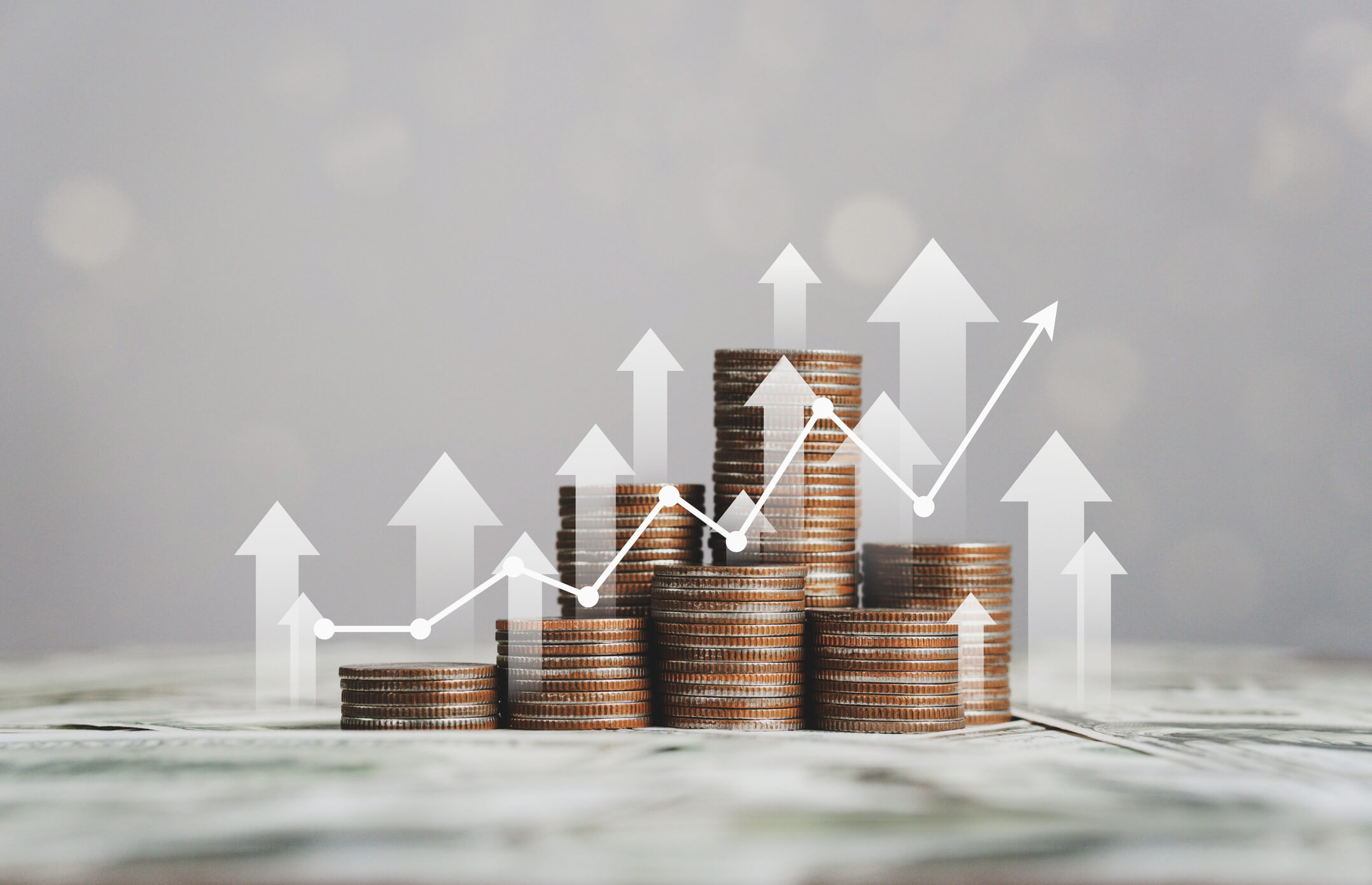 Savings and Investing
Saving and investing are often thought of as the same but have very different objectives. The workshop reviews the differences and values each plays in a positive financial future.
We connect participants to important resources for homeownership, including the Housing Authority City of Pittsburgh Second Soft Mortgage Program. This approach has helped WAVE graduates become highly successful at maintaining their homes and finances to support homeownership.
Many of our graduates continue to attend our education programs even after they purchase their homes or secure housing to stay on track as they navigate life's challenges. We offer programming to coach participants on topics including smart money choices, effective budgeting, minimizing debt, and strategies for raising your credit score.
---
Frequently Asked Questions for Balancing Life
Q. How can we end generational poverty and build generational wealth?
A. Tune in with Charlise Smith of C Wisdom Management LLC and WAVE Housing Counseling Agency and Tammy Thompson of T3 Consulting, Inc. and Catapult Greater Pittsburgh to find out!